Temple Events
BON DANCE (June - August)
Bon Dance is a special attraction of summer in Hawai'i took place at different Buddhist temples every weekend from mid-June into August.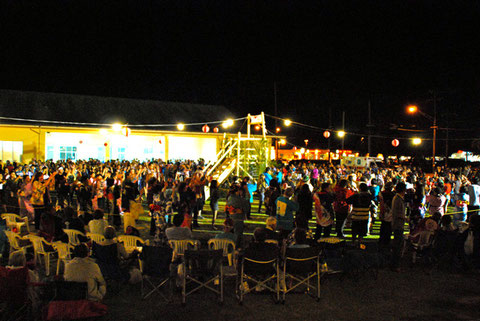 KAUAI BUDDHIST COUNCIL BON DANCE SCHEDULE 2019
May 31 – June 1    Kauai Soto Zenshuji
June        7-8          Koloa Jodo Mission

June      14-15        West Kauai Hongwanji Hanapepe Temple
June      21-22        Lihue Hongwanji Mission
June      28-29        Waimea Shingon Mission
July          5-6           (No Bon Dance)
July        12-13       Kapaa Jodo Mission
July        19-20       Waimea Higashi Hongwanji
July        26-27       Kapaa Hongwanji Mission

2020 Bon Dance Schedule is not determined yet.
*The starting time of Bon Dance is 7:30pm.